10 THINGS TO DO IN DAVENPORT THIS WEEKEND
Davenport offers some of the most amazing sights and activities in Iowa, and lucky for you, Candlelight Park offers you easy access to it all! Spend a day exploring all of the amazing shops and restaurants with your friends, or uncover hidden treasures in one of the amazing museums like the Figge Art Museum! There are so many activities and places to visit for every occasion, like a night out with friends, family fun days, or a quiet day spent with yourself!
Below is our complete guide to every exciting adventure that awaits you here in Davenport, IA! Being so close to the action at Candlelight Park, you'll always have something fun to do while you're in the area.
TOP 5 PLACES TO VISIT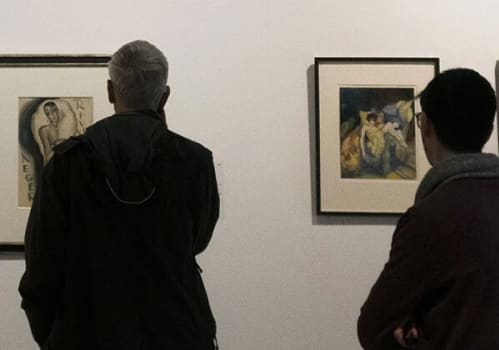 The Figge Art Museum first opened in August of 2005 as the successor to the Davenport Museum of Art. This museum works closely with local universities and colleges for higher education programs. It is one of the oldest art institutions in the country (Davenport Museum of Art opened in 1928) and the first municipal art gallery in the United States. The Figge is 115,000 square feet and 4 levels.
In addition to its vast art exhibits, the museum offers adult and youth in-person tours and mobile tours. You can also attend one of the many events hosted by the Figge Art Museum including free senior days, artist & scholar talks, and much more. Visit their website today to see upcoming events and to purchase your tickets today.
225 W 2nd ST Davenport, IA 52801

The Vander Veer Botanical Park first opened in 1885 and has over 30 acres of gardens and floral displays. One of their most popular features in The Grand Allee, a walkway of trees and gardens that leads to the Stone Fountain. They also have a conservatory which is a garden under glass. The Conservatory rotates its displays annually and includes Spring azaleas, summer tropicals, fall colors, and winter features. They also have a garden called the Enabling Garden, which is an accessible garden and features plants that stimulate all the senses. Visit today to see all the different displays and gardens!
The Conservatory and greenhouses are open Tuesdays-Sundays from 10 AM-4 PM and free to the public. The park is open every day from sunrise and closes a half-hour before sunset.
215 W Central Park AVE Davenport, IA 52803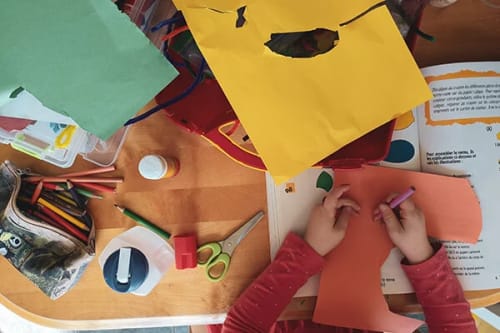 The Putnam is a perfect destination for a hands-on immersive learning experience. The Putnam has been open for more than 150 years and welcomes 140,000+ visitors each year. With exhibits focused on science, history, and the natural world, The Putnam truly has something for everyone. There are also featured exhibits that rotate to keep the experience different every visit. In addition to exhibits, The Putnam has movies, virtual learning experiences, and educational programs for all ages. Whether you are looking for a fun experience for your preschooler or for a way to learn something new yourself, The Putnam is your place! Visit their website today for the most up to date events and to plan your trip.
1717 W 12th ST Davenport, IA 52804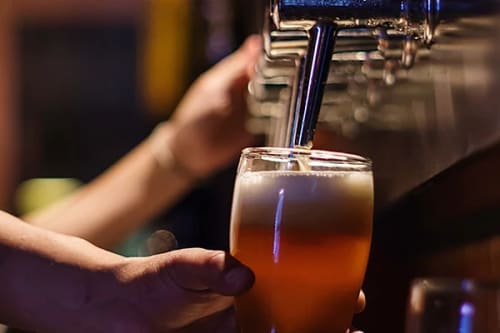 Front Street Brewery has been open for nearly 25 years and is the second oldest brewery and the oldest brewpub in the state of Iowa. The brewery is located in downtown Davenport along the Mississippi River. One of their most popular beers, the Raging River, is named after the Great Flood of the Mississippi River which engulfed most of downtown Davenport. The brewery was first opened by Steve Zuidema and his wife Jenni Ash. In 2016, the brewery changed ownership, but the goal is still the same, serve great beer and provide excellent customer service.
Visit today and try out one of their beers such as the Cherry Bomb Blonde or the Bucktown Stout. They also have a large menu of food. We highly recommend any of their burgers or the sesame chicken tacos. They do have vegetarian options as well.
421 W River DR Davenport, IA 52801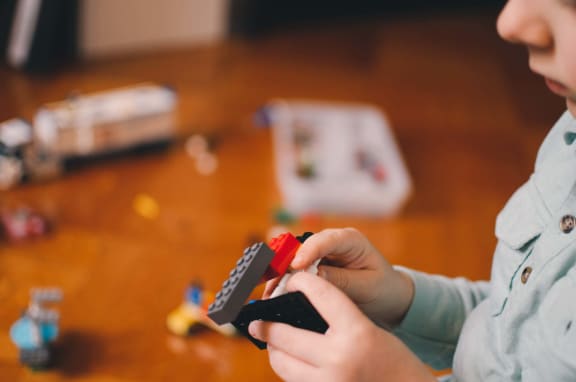 The Family Museum is an interactive museum in Bettendorf designed for children aged 8 and under and encourages families to play and learn together. Children learn about the arts and sciences through interactive exhibits, day programs, and dance classes. They have a private outdoor playground and waterplay area, a museum store, dance studios, art and clay studios, and party rooms in addition to the hands-on exhibit area.
2900 Learning Campus Drive Bettendorf, IA 52722


TOP 5 AMAZING PLACES TO EAT IN DAVENPORT
Davenport is home to Eastern Iowa Community College and has become a driving force in culture, community events and entertainment. This has attracted citizens from many different cultures. As a result, the city's dining scene is an eclectic fusion of local tradition and international flavor. These five must-try restaurants define Davenports's culinary culture, from laid-back bistros and cafes to innovative food served in luxury settings.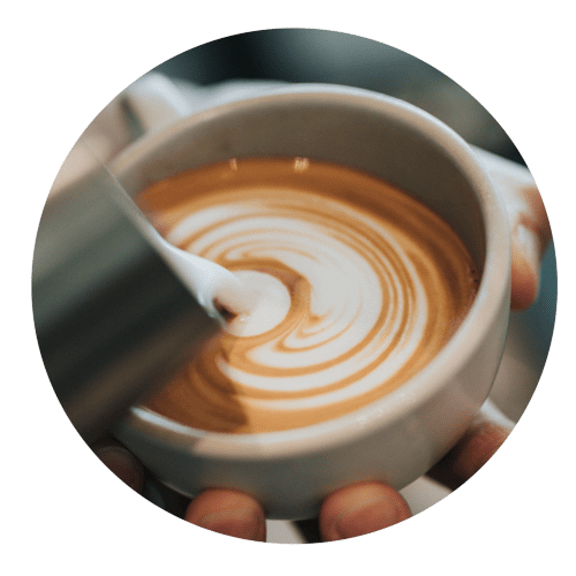 Tommy's Cafe is known for being just like an old-school cafe. They serve breakfast and lunch. Visitors most recommend their donuts, cinnamon rolls, and chicken fried steak. We highly recommend trying their steak and eggs for breakfast! They are considered to be one of the best cafes in Davenport with a warm and friendly atmosphere with great prices. Stop in today!
916 W 3rd St Davenport, IA, 52802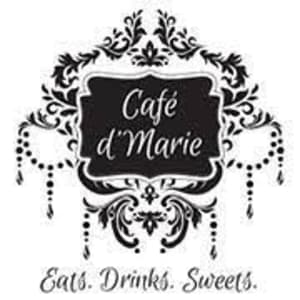 You won't find many places that have an almost perfect rating on Google, but Café d'Marie does! This café also has breakfast and lunch options that are healthy but also satisfying! Stop in to try one of the specialty coffees, quiche, or desserts! They also serve fresh soups and sandwiches if you aren't in the mood for breakfast. They have catering options available as well for all of your events. We recommend trying their bread pudding or their mushroom soups when you stop by!
614 W 5th St Davenport, IA, 52801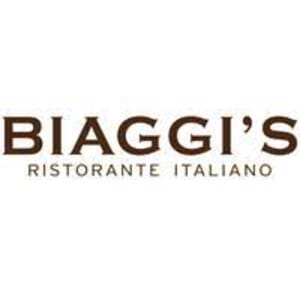 Biaggi's is a popular Italian restaurant in Davenport that offers traditional Italian cuisine. They even offer a full gluten-free menu for those who have diet restrictions. We recommend starting off with their fried ravioli, then moving on to chicken piccata for your entree. Make sure to finish your meal off with one of their delicious desserts such as their tiramisu or lemon tower cake. They also have a large wine list to choose from.


5195 Utica Ridge Rd Davenport, IA, 52807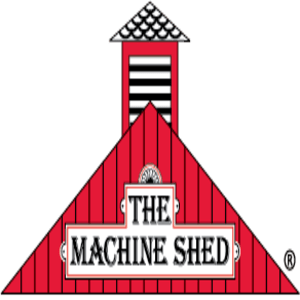 Machine Shed Restaurant is a popular family restaurant in Davenport that has farm décor and serves family-style American meals. They pride themselves on serving farm-to-table foods. The restaurant serves breakfast, lunch, and dinner. They have a gluten-free portion of the menu as well. If you are stopping in for breakfast we recommend their pecan cinnamon roll or their blueberry pancakes. If stopping in for lunch we recommend their farmhouse burger. For dinner, try their classic fried chicken. Stop in today and see why Machine Shed is one of the most popular restaurants in Davenport.


7250 Northwest Blvd Davenport, IA, 52806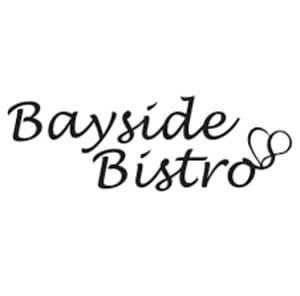 This bistro is no ordinary sandwich shop! Bayside is a family-owned business that serves breakfast, lunch, and dinner. They use fresh ingredients and every order is made from scratch. We recommend any of their smoothies as well as trying out their pan-seared pecan-crusted trout which comes with two sides. Stop in today or give them a call to schedule catering!

1105 Christie St Suite A Davenport, IA, 52803